Small plating machine PZ1
Plating machines PZ1 are designate for galvanic plating of 16px; pieces. PZ1 are made from high-quality Polypropylene (PP) which is suitable to adverse environment of galvanics. Manipulation hinges are made from Cu and they are equipped with suitable coating, in most cases Ni.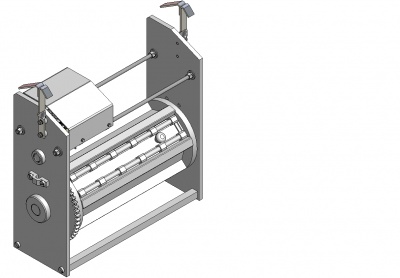 Basic dimension goes from inside dimension of hexagon SW of own barrel. We make plating machine PZ 1 in five sizes. Each size is in our offer in four lengths, see table.
SW

(mm)

D

(mm)

Barrel volume

(dm3 /100mm)

160

250

2,2

180

280

2,5

205

310

3,6

225

330

4,3

250

360

5,4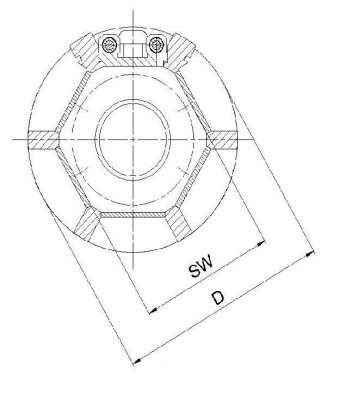 DC motor drives plating machine PZ 1. This DC motor transfers turning moment on barrel thanks to front gear wheel.
Manipulation with plating machine PZ1 can be conducted by hand regarding its low weigh or by hoisting means.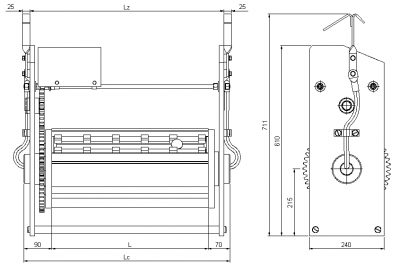 | | | |
| --- | --- | --- |
| L (mm) | Lc (mm) | Lz (mm) |
| 200 | 360 | 320 |
| 300 | 460 | 420 |
| 400 | 560 | 520 |
| 500 | 660 | 620 |
Notice: mentioned values hold for all size of SW